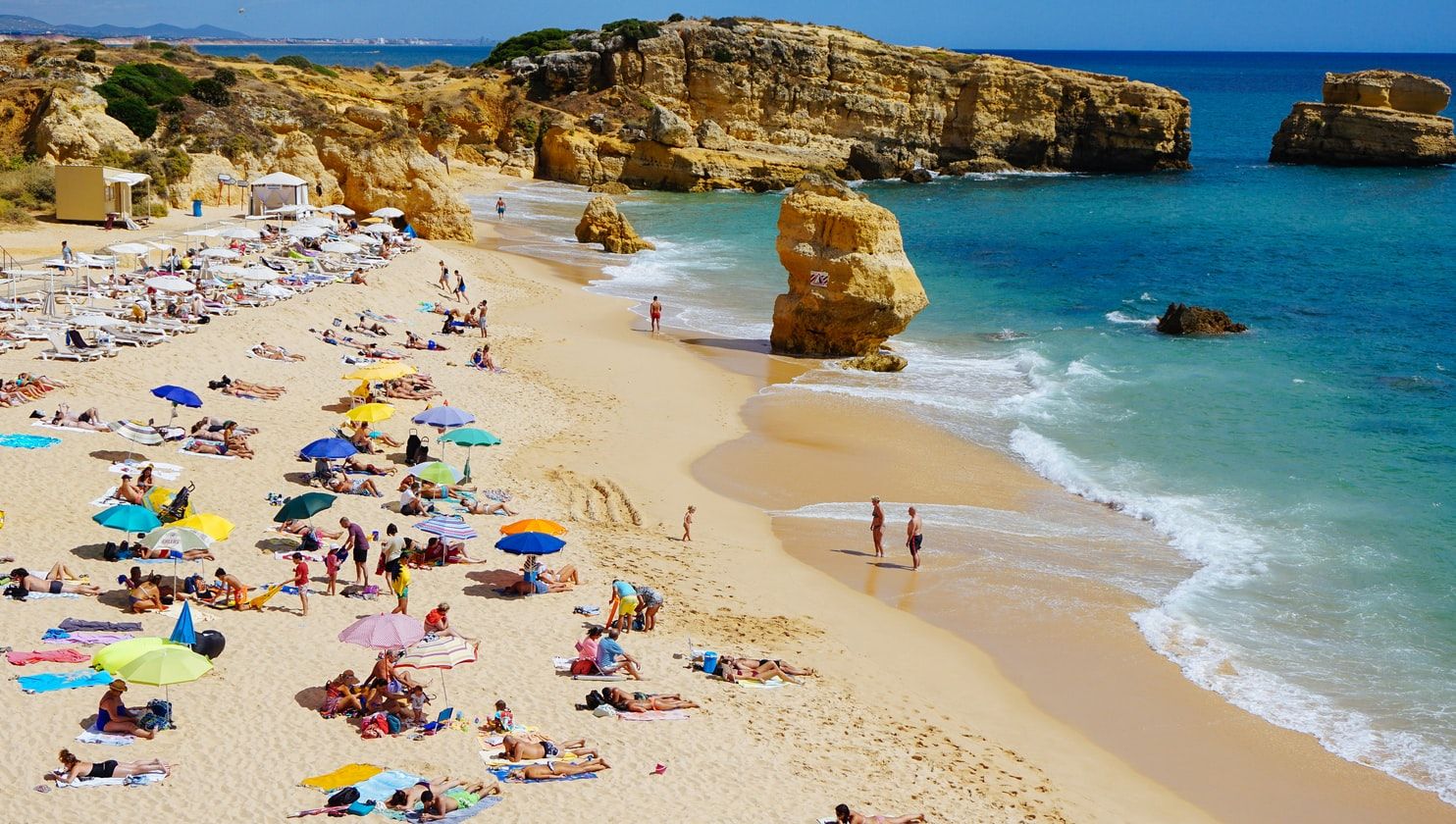 Let's be honest: The projection for a fun in the sun summer 2020 is not looking good.
Parents are struggling to keep kids occupied while school is in session.
What will they do when schools out for the summer?
How will I keep my child's mind stimulated if we are all stuck in the house?
When kids have no reason to wake up to go anywhere or do anything.
I know this is something I am thinking about…
What will kids do summer 2020?
From my conversations with school administrators, parents are looking for positive, fun programs to enroll their children in I know I am.) To keep them active and stimulated. Focused on something other than their phones. Virtual online programs are better than nothing.
For the last 4 summers, we have run innovation summer programs out of our lab for high school students. This year each program has provided a verbal commitment for going forward.
Our pitch: Run the students through modeling scenarios using the award-winning Innovation Design Framework to address the Coronavirus crisis. How can we innovate solutions for:
Small business
Main street
Municipalities and governments
Housing - mortgage and rental
Crowdsourced

PPE

devices
These are some of the scenarios being considered.
Over the next 8 weeks, I am sure what needs innovating will evolve.
And so will we…