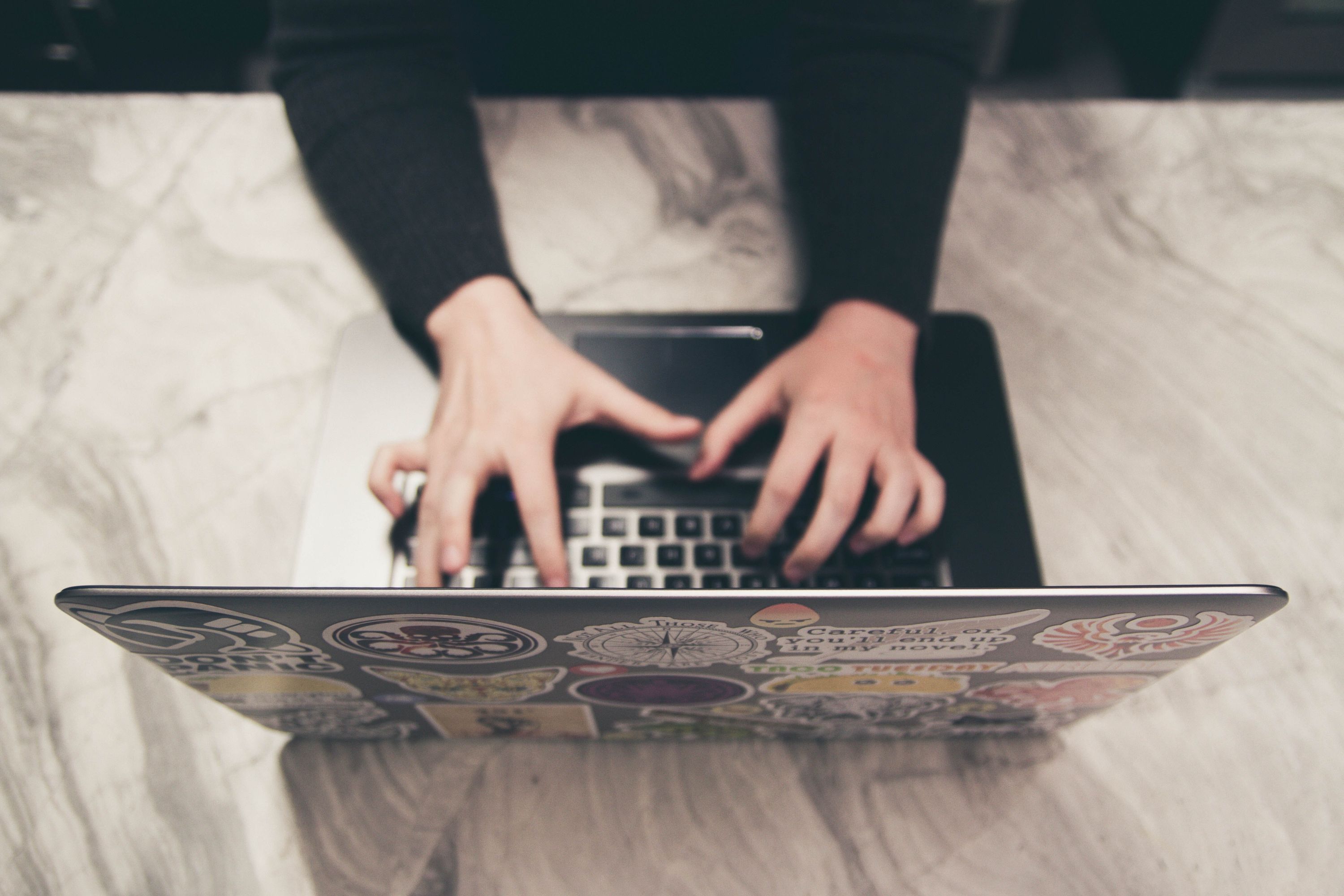 I'm interested in membership and paid newsletter models. Researching for my project: Subvert! Migraines.
When I saw the Trends report on Paid Newsletters it made sense to dive in.
My routine is to take extensive notes about what I am working on along with my thoughts. I do this in Workflowy
Today, I am trying something new: Publishing my thoughts around the question I am trying to answer. What I have learned. My conclusions.
Some of what I write below is new to me. Other points I've known. More important, this is a collection of my thoughts to guide my efforts from a messy 6 hours of research.
It is not meant to be grammatically correct writing.
It is a guide to focus my thoughts.
Free / Paid Newsletter Conclusions:
Here is what I've learned:
After exploring all email marketing service options I will stay with
Webflow - use the home page as designed
Mailchimp:

as it tightly integrates with Webflow.
I already have it setup
I need to launch

Don't worry about paywall or Formstacking your content now.

Webflow has memberships on their roadmap

Original content, no curation
Add value to the email when sharing there is a new post
Don't just say here is a new post

recap the blog post / piece sharing the bits you are

"

thinking about."
each week intro the blog post with a story of your migraines… how they impacted you - how you overcame….

can come from the migraine journal…
Or be a recap of the week… directing people there.

Highlight some other thing you saw in the world
Highlight some other migraine thing that can be helpful
Occasionally do a curation post

Create a lead magnet(s)

Use lead forms that are dynamic like Thrive Leads to gather more data on downloads and signups.

Landing page on web flow (preferred) or from Mailchimp (here first, faster)

via subdomain
for twitter
for instagram
for referrals

Market Research can be a valuable path

Already had vague ideas for this

How to Build a Six-Figure Newsletter Without Anyone Knowing; Gaps made it granular

Curated email

Could setup a curated email on migraines
That is meant to drive traffic to Subvert!Migraines
It would be a hosted by Subvert! Migraines
Shared on Twitter
Automate the whole thing

Carrd Landing page for signups
Some affiliates?
Could use either:

Better, use the same tools to curate links for my Twitter feed
Best Resources:
Paid Newsletters I Looked at
My notes below is not a critique of anyone. These are my observations as someone who is trying to get a handle on this creative and broad space.
PowerPlays - sexism in sports.

very niche
Don't see the paid model
on Substack

Growth List - recently funded startups

For sales and prospecting
Market and monetization is clear

Stratechery - impact of tech

Long form
high quality
free daily
paid? monthly
On Revue

Shero - issues facing women

subscribe for full access
on Substack

Heated - climate crisis

solid community interaction
a

'

hot' topic
on Substack

all Substack pages look the same.
causes brand confusion
Clean landing pages

Explorers Club - value prop is messy

Messy is from the choice to use a 1-page website theme.

Harder to distinguish give and get

High end membership

not tiered
lifetime membership for $1500 should net the two books - not a $30 discount code
recruiting support from members to create content

Scott's cheap flights - name says it all

Tough to be in this market right now
Value proposition is clear right away

Save $550 on average
Offers a lot of resources on travel
An affiliate program
more robust than the others

Fintech today - finch news

$25 a month
high price justified by the market segment
Incentivized by a slack group
clearly defined why and who in About

The Pomp Letter - crypto industry

Longer

CTA

on landing page

Too many things to too many people?

50k subs!
Doing something right
posts include podcasts
recaps in the Rundown
I like the mix of free and paywall posts

Sinocism - get smarter about China

why?
odd quote that leaves me perplexed… though it may resonate with people interested in learning about china
Nice engagement with posts!
About page delivers why and what clearly

Wish this was on the home / landing page
Or a short direct version of it.

Substack

Platform may be limiting the landing page value proposition
Landing pages should communicate whats in it for me beyond a tagline…

if the tagline is not concise and meaningful

I find this text peculiar in that the model is discourage sharing

an SEO signal to google

word of mouth is the best form of sales

if people are sharing freely - you are onto something

Unless it is so successful he's not worried about sharing?

Can I share your emails?

Occasional forwarding is fine but please don't over-do it. Subscriptions are the sole source of revenue for the Sinocism China Newsletter. If you do forward some emails, consider encouraging the recipients to subscribe.
Not taking anything from these talented folks - but I'm yet to be enticed to subscribe to any of these…
No clever headlines, calls to action or compelling value or slick copy.