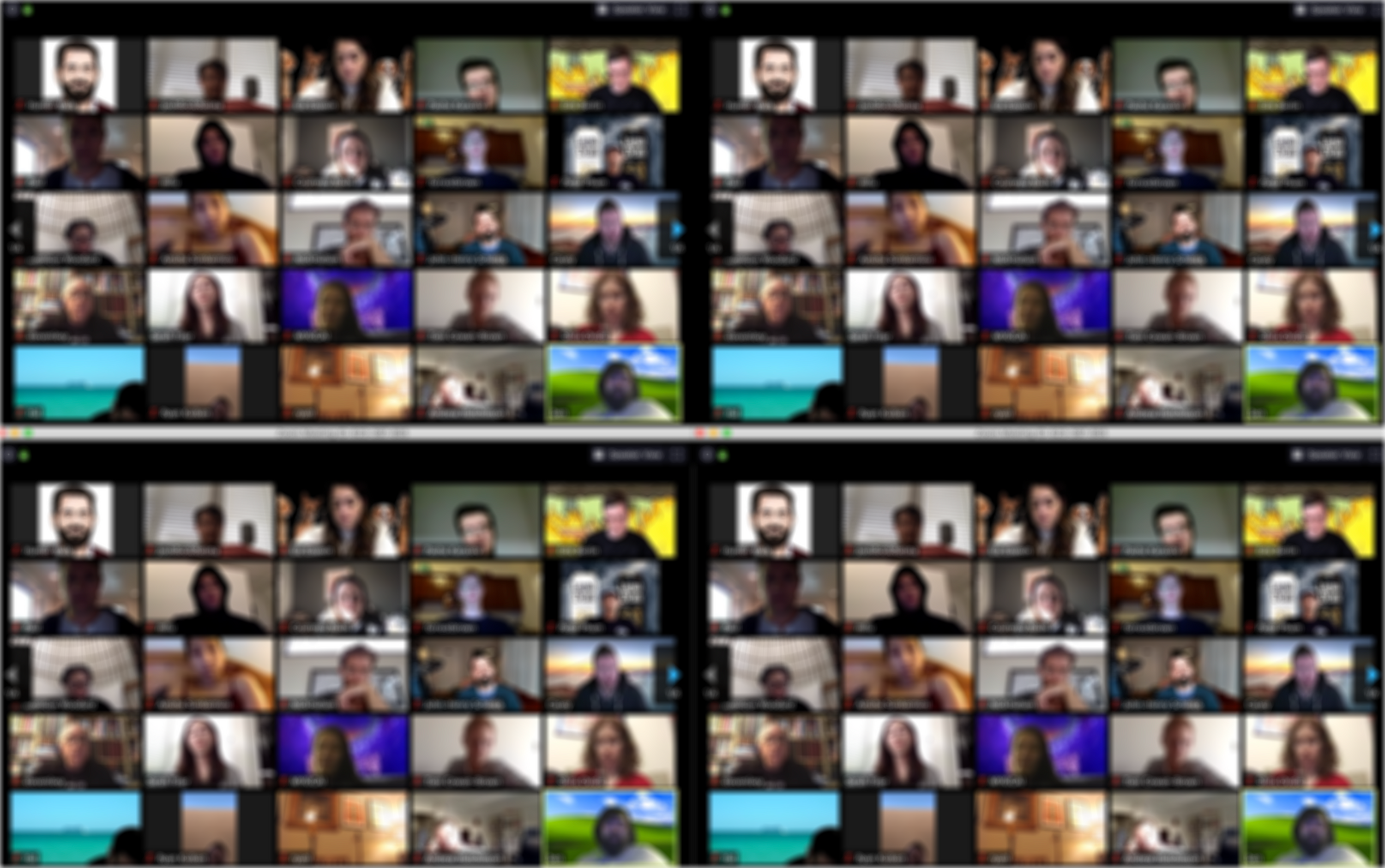 The pandemic has overloaded my calendar. I'm in more meetings now than ever before. I've met more people in the last 4 weeks than I did in the prior 6 months combined.
Unfortunately, the ability to expand my network has not grown in parallel. I am missing out on the opportunity to connect to them in a meaningful way beyond the call. There is no way to hand out your business card in Zoom. It is hard to introduce yourself to each person when joining a zoom call.
My plan to resolve the problem is to drop my LinkedIn URL into the chat of zoom meetings inviting others to connect and reach out… so we can support each other now and later.
Here is a little introduction I wrote - feel free to steal, emulate, improve and use:
Hi! There is no good way in Zoom to introduce myself to each of you. Please accept my LinkedIn URL as my digital business card. It'd be great to connect and support one another now and down the line. Take good care… https://www.linkedin.com/in/jasonfrasca/